Throwing a thanksgiving dinner for you and your friends can be pretty dang stressful. You're not a 5 star chef. You know it, I know it and your friends know it. But that's okay! With these 9 helpful tips, you'll be able to host the most LEGENDARY Friendsgiving dinner ever.
 Tip #1 – Buy Enough Food to Feed a Small Country
The worst thing that could possibly happen at a Friendsgiving dinner is, you guessed it, RUNNING OUT OF FOOD. That nonsense is for the amateur Friendsgiving chefs, not us. No WAY. So do yourself a solid, and make sure you have enough food to feed every single person who's coming. Better to have way too much food than not enough, because what's even better than Thanksgiving dinner? Thanksgiving LEFTOVERS.
Tip #2 – Calm Down and Stay Organized
I know that hosting a Thanksgiving dinner is stressful and terrifying, but if you stay organized and plan it all through you'll have nothing to worry about! Invite guests two weeks before the party, make shopping lists, start an excel sheet with everyone so you know who's bringing what and there's no complications. The whole point is to have a great time with your friends and staying organized will prevent you from pulling your hair out when nobody brings a pumpkin pie.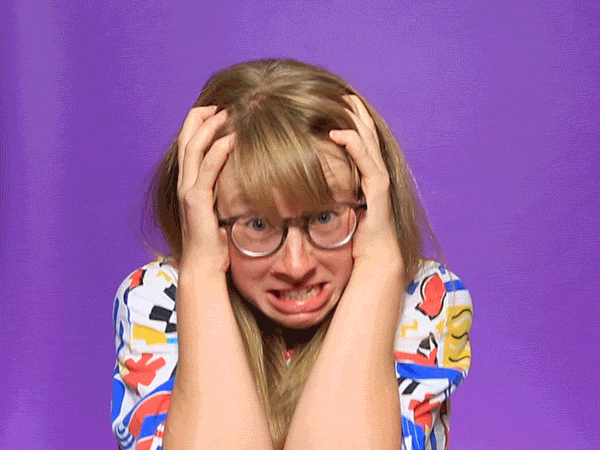 Tip #3 – Open Door Policy
The whole point of Thanksgiving is being inclusive and sharing the holiday with everyone you love! If you have a coworker, friend, acquaintance, or some rando you met on the street who doesn't have anywhere to go on Thanksgiving day, why not invite them? If anything, they can bring the wine.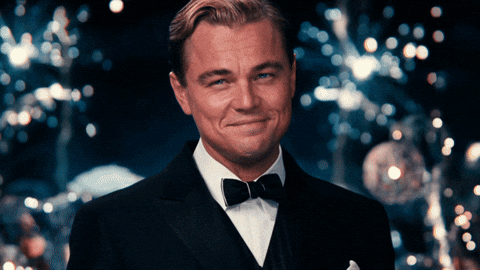 Tip #4 – Prepare the Desserts Like Right Now
Okay maybe not right now, but preparing those pies first is something you can get done ahead of time before the dinner! It's one less thing you have to cook day of, right?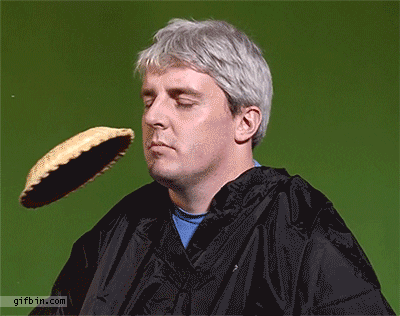 Tip #5 – Play Games!
The best ways to keep people distracted and entertained while dinner is still cooking? Games and snacks. Keep a plethora of snacks out throughout the day so your guests can munch while they wait. Also, invest in a fun game. You can never go wrong with cards against humanity because honestly, that game could keep people distracted for a good 3 hours while that turkey cooks and you can get your life figured out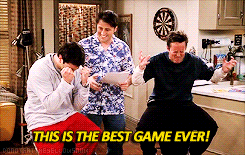 Tip #6 – They're JUST Decorations
Okay, you don't need to drop 100s of dollars on fancy Thanksgiving decorations that you'll use once. Everyone knows you have a budget so maybe just invest in some Thanksgiving themed napkins and a small centerpiece. Don't go rogue and decorate your entire apartment in glitter and fake fruit. Spend that money on some A+ ingredients instead.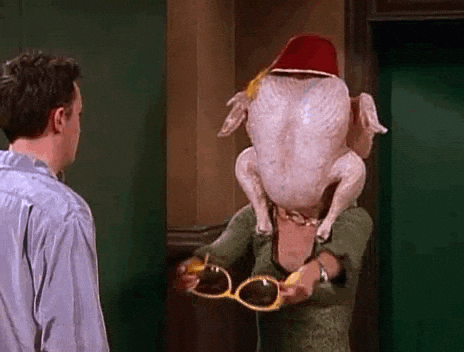 Tip #7 – Give Your Guests a Chance to Reflect
My family has this tradition where we go around the table after we've finished Thanksgiving dinner and we talk about what we're thankful for and reflect on the past year of our lives. It's a great way to get conversations started and it can also be really nice and sentimental. Having these types of conversations and moments are essential for a successful Friendsgiving dinner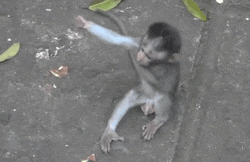 Tip #8 – Left. Over. Containers.
Make sure you have some containers so your guests can take home leftovers! Like I said earlier, leftovers are honestly the best part of Thanksgiving Dinner.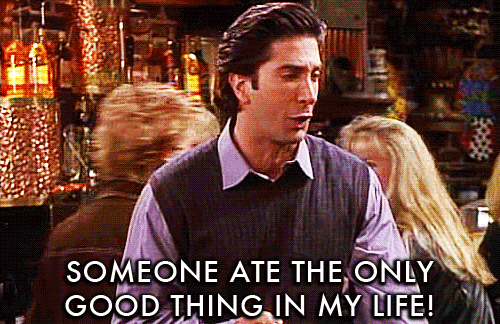 Tip #9 – Cut Yourself Some Slack
Throwing a Friendsgiving Dinner is incredibly stressful and it's a difficult task to pull off. However, in the end it's worth it because you get to spend time with your favorite people during the best holiday of the year. No one expects you to be perfect but the fact that you're even attempting to tackle a Friendsgiving Dinner party shows how much you care. So cut yourself some slack and go throw the BEST Friendsgiving dinner there ever was.