Summer is right around the corner. So that means your kids will be out of school and at home more, so they will probably be nagging you more than usual. Maybe summer is your busy season at work. Whatever the case may be, summer is supposed to be a happy time, so don't let life stress you out! Here are nine tips to deal with stress.
Tip #1: Listen to music
Now this one may be a bit obvious but, your favorite radio station can help kiss your worries goodbye! By playing your favorite chart-toppers, you can jam away all your troubles secretly in your car or shower.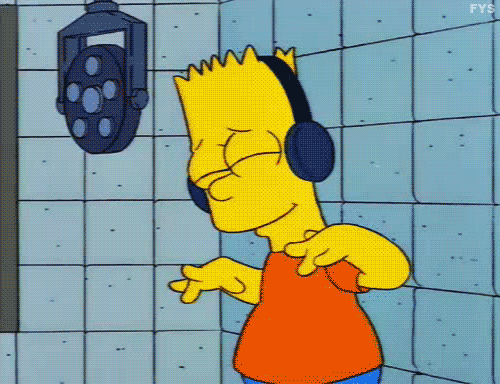 Tip #2: Read a good book
Have you ever felt like you need to just get away? Reading can take you anywhere you want to be, you just have to find the perfect book! Maybe re-read one you loved from your childhood, or ask a friend what their favorite is.
Tip #3: Actually get away!
No one will blame you for needing a good vacay. Heck, we all need one! This doesn't have to be a luxurious, expensive vacation. Maybe just a weekend trip to see an old friend, or an overnight camping trip. Basically, just get away from your normal routine for a little bit and you will come back with a fresh mind and more motivation than you left with!
Tip #4: Take a bubble bath
Light some candles, turn on the slow jams, and just woosah. Adding a glass of wine to the mix may kick-start the relaxation.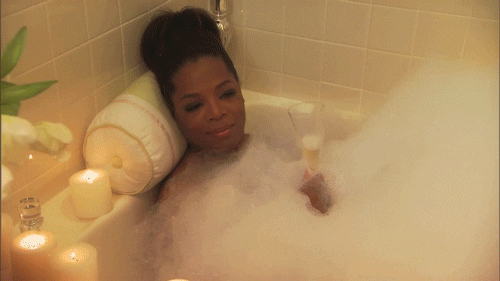 Tip #5: Exercise! 
If you are stressed out, this may be the last thing you think you have time for. But studies have shown that, working out is a great stress reliever. Do some yoga or go for a light jog. Before you know it, your mind is clear and you haven't thought about the thing you were stressing about the entire time you were working out!
Tip #6: Get some fresh air
If you are working from a desk all day, answering emails and phone calls, running back and forth to meetings, a breath of fresh air could do you some good. Step away from the emails and meetings and take your lunch break away from your work. This will give your brain a break and you can take a few minutes for yourself.
Tip #7: Call someone for a quick chat 
When we are stressed out, we seem to forget about everyone else around us. We feel alone and like no one is worried about us. This is certainly not true. Call your mom or best friend and share your troubles with them. This will not only get a few things off your chest, but also let your loved ones know you haven't gone completely AWOL.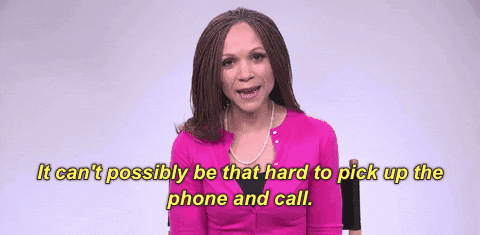 Tip #8: Retail Therapy!
This is the most effective kind of therapy there is (in my opinion). You have been working so hard, you deserve to treat yourself! Go to your favorite store, and buy something that isn't on sale for once. You will feel so bougie and better about yourself. Then, wear that new outfit to work and dominate your stress!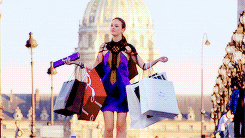 Tip #9: Pray/Meditate
Whether you are religious or not, sitting alone reflecting on the events happening in your life, will help you put them into perspective. This will help you decide what is worth your stress and what you can let happen on its own. Lets face it, we cannot control everything that happens around us all the time. If it's meant to be, it'll be (someone should write a song about that 😉 ).