It seems like a popular trend these days is being healthy, which I think is great! Here are nine of my favorite wellness habits you should try!
Tip #1: Replace your desk chair
I have seen a lot of people do this lately. Replace your desk chair with an exercise ball, and this will improve your abs and glutes!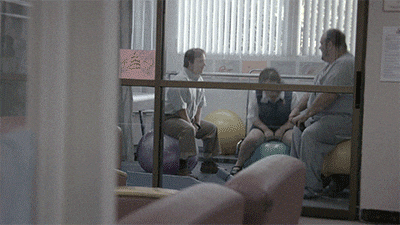 Tip #2: Walk!
Forget the elevator! Take the stairs. Your pups need exercise too, walk them around the block. Anything to get you moving for at least 30 minutes a day!
Tip #3: Drink lots of water
Adding more water to your diet will reduce bloating and nourish your hair and skin. Not to mention hydration makes you feel 100% better overall.
Tip #4: Wake up earlier
Give yourself a little extra time in the morning. Rushing first thing in the morning can put your whole day in a frenzy and add unnecessary stress.
Tip #5: Stretch
Stretching is so beneficial. Try and stretch your back and legs every morning! Doing this will get you loose and ready to take on the day!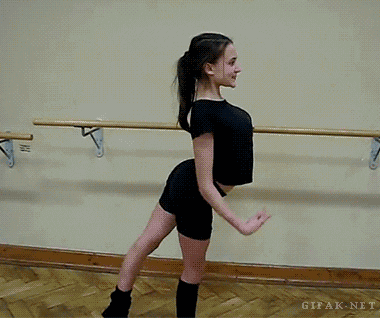 Tip #6: Put the smart phone down
For at least 30 minutes a day, disconnect from the world and give your brain a rest. Take a nap or sit outside.
Tip #7: Meal Prep
Meal prepping makes it so much easier to stick to your diet. Take the stress out of lunchtime!
Tip #8: Meditate
Self-reflection is very important to your overall wellness. This gives you time to figure out what needs most of your attention. This could be something stressing you out, or maybe something physical going on with you.
Tip #9: One glass of wine
I think we can all get on board with this one. Studies have shown, one (yes just one) glass of red wine before bed can boost heart health and prevent cancer, diabetes, and Alzheimer's disease.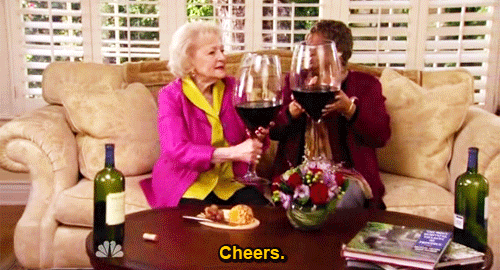 SF.