New year, new me is how the saying goes, right?! Every single year, without failure, we all make resolutions to be better with our money, lose weight, be more grateful, etc. and every single year, the majority of people throw away their resolutions unintentionally. We get busy – and that's understandable, so here are 9 ways to keep those resolutions we all made.
1.  Make your goals specific.
People say they're going to lose weight all the time. But what does that actually mean? Are you going to get to a certain weight or body-fat percentage? Or do you want to be able to run a certain number of miles without stopping? If your goals are specific and measurable, they become much more achievable.
2.  Post it on social media
Social support is crucial. It's much easier to break a promise to yourself, than it is to friends and family. Ain't nobody got time for that!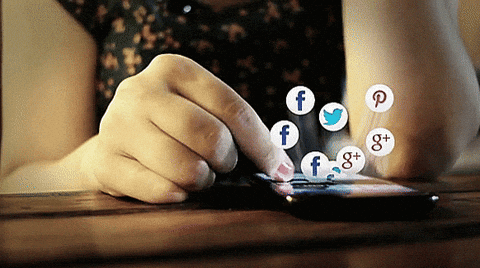 3. Download apps
Downloading an app to your phone is a great way to help you keep your resolution. Why? Because we are ALWAYS on our phones. And if you're resolution is to be on your phone less, well you're just screwed. But there are apps to keep track of all sorts of things from fitness to helping you quit smoking. Take advantage of them – plus, it makes getting to the goal more fun!
4. Be Prepared for Obstacles
No one is perfect. If we were, we wouldn't need resolutions. Be prepared to fall down or get frustrated.
5. Set Reminders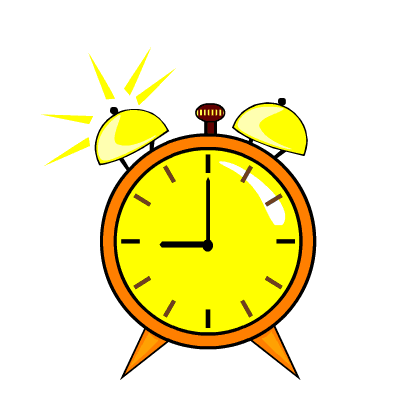 6. Don't Go at it Alone
Exercising is way more fun with a buddy, even if it's just the two of you silently on treadmills, staring into each other's souls. Just kidding. Having someone who will help keep you accountable will make it easier to stay on track.  It's kind of like we're back to our childhood – anyone else remember the buddy system?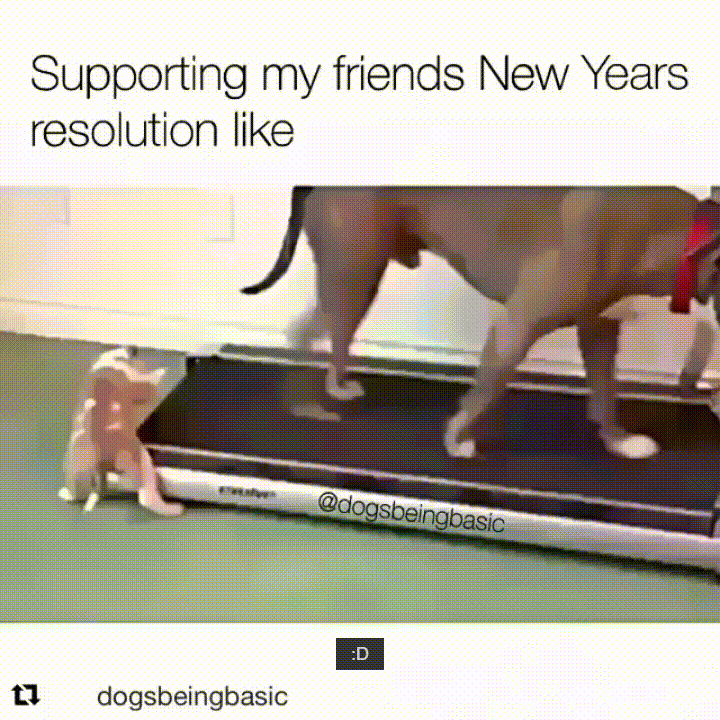 7. Write it down
Utilize all those Post-It Notes you have laying around. Put them in your fridge, on your box of cigarettes, on your bathroom mirror – wherever you need to put them so you'll get that friendly reminder!
8. Break it Down
Goals are much more attainable when they're small and specific. Break your goals down by month or by week.
9.Treat Yo Self
You've heard of that dude, Pavlov, who trained dogs to sit by rewarding them treats? Well, you can do the same thing with yourself. Every time you've gone X amount of days without a cigarette, give yourself a piece of chocolate. Whatever it may be, reward yourself for working so hard! You deserve it!