It's a pretty terrifying thing asking for a raise. So we've come up with some good tips to march your impressive booty into your boss' office and wow them with your talents, drive and class. LET'S DO THIS.
Tip #1 – Accomplish Something BIG
Get out there! Go impress your boss by landing a big account, coming up with an effective way to save money, take some initiative and show your boss that you are vital in order for the company to succeed. The best time to ask for a raise is after you've proved to everyone that you are the bomb.com and are not replaceable.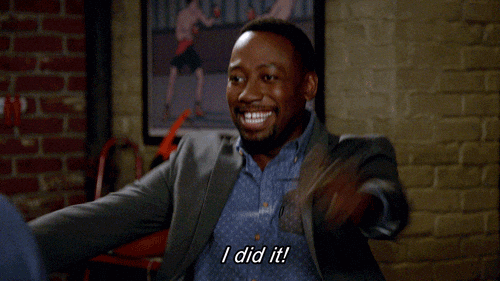 Tip #2 – Write Down Your Reasons
Why do you deserve a raise? Write down your reasons so you can present your case. Don't go into that meeting empty handed. Have a speech of some sort prepared. It looks professional and it'll make it easier for your boss to say "HECK YES" after you've presented a great argument.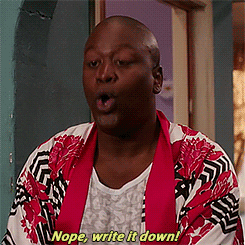 Tip #3 – Dress Up
Why not? Boost your confidence by dressing the part because we both know you clean up REAL nice.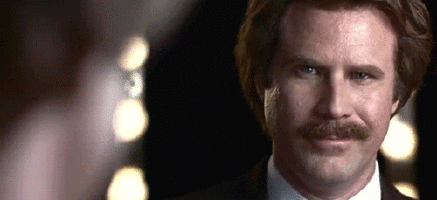 (YEAH YOU DO)
Tip #4 – Don't You Dare Do This Over Email
Come on now, don't be a coward. I hate confrontation as much as everyone else but there are some conversations that just need to happen in person. Also, it's easier to present your case when you're face to face with your boss.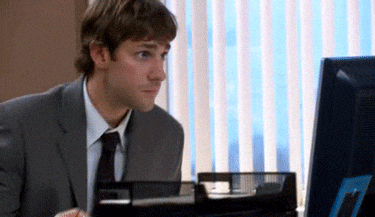 Tip #5 – Ask For Smaller Things If The Answer Is "No"
If the raise isn't going to happen, try to figure out some smaller requests to ask for. Maybe a day once a week where you can work from home? Some extra perks from the job? Jot some down so at least you might get something out of this meeting besides a "no."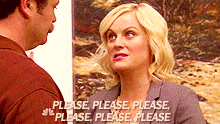 Tip #6 –  No Ultimatums
Unless you want to lose your job. I'm a firm believer that ultimatums never work. They create a hostile environment and could ultimately cost you your job.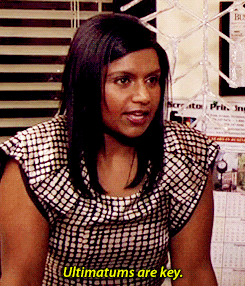 (No Kelly… Just no.)
Tip #7 – Don't Drag Your Co-workers Into This
If your co-workers have been talking about their raises and current salaries, don't bring those arguments into your meeting. It's completely unprofessional and childish. Focus on your raise and your accomplishments rather than your co-workers'.
Tip #9 – Take it Like A Champ
If it's a "no", feel free to ask why. Is there a possibility for a future raise? What do you need to do to get there? Take the no with grace and ask what you can do better, and if there's no chance for a possible future raise then decide if it's best for you to stay with the company or not. Remind yourself that at the end of the day, you summoned up the courage to ask for a raise because you are a rockstar and a great worker. Keep it up and GO GET YOURSELF THAT RAISE.