We all know that dating can be scary and dating apps have the potential to be even scarier. But, if you want to find yourself a great guy or gal who you enjoy spending time with, it's not that hard to have a great Tinder game. Here are some tips to make sure people swipe right!
Tip #1 – Put Your Best Photo Forward
Okay it's pretty obvious that both Tinder and Bumble are ALL about first impressions. Have you ever swiped right on someone whose first picture was crap? Maybe once? Yeah, it's rare. The best way to create a great first impression is by putting your best photo first! So go out there, take some bomb pics and make your profile look AMAZING.
Tip #2 – All the Pretty Colors
Another great way to catch peoples' attention on Tinder and Bumble is by making your pictures POP with bright colors. So make sure your pictures are poppin' with color because that's probably the best way to catch someone's eye and hold on to it.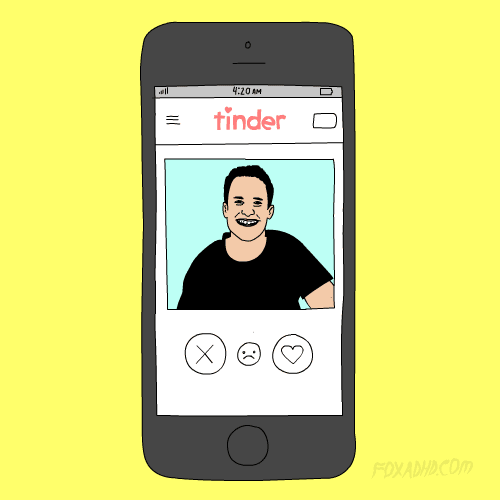 Tip #3 – No. Group. Shots.
Literally everyone's pet peeve when it comes to dating apps. DO. NOT. POST. ALL. GROUP. SHOTS. How do you expect this person to figure out which one is you? They shouldn't need to throw on an FBI hat and play detective just to figure out which guy you are amongst the 20 other people in your pictures. Also how annoying is it when you think you swiped right for the super cute person in the group photo but it turns out it's someone completely different. THE WORST. So let's say it once more for the people in the back: NO. GROUP SHOTS.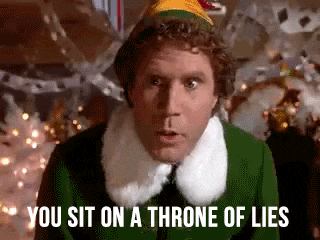 Tip #4 – Become Irresistible (In Less Than 300 Characters)
After having some awesome pictures to ensure a positive first impression, your next step is coming up with a charming bio. Okay, I get that it's hard being clever or whatever but you need to charm the socks off your potential match with a witty bio! Just be yourself but a funnier, wittier version.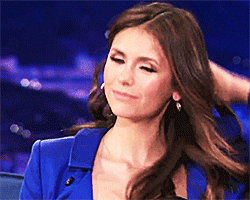 Tip #5 – Start the Convo
After you match with someone, why not message them? They already think you're cute! And don't start it off with the typical "hey." Mention something about their bio or talk about their cute dog in one of their pictures. You're more likely to get a response if you ask a question! Also, on Bumble the guy can't message first so why not ask a question in your bio so that the girl can respond easily by messaging you and answering that question! Boom, you're in business.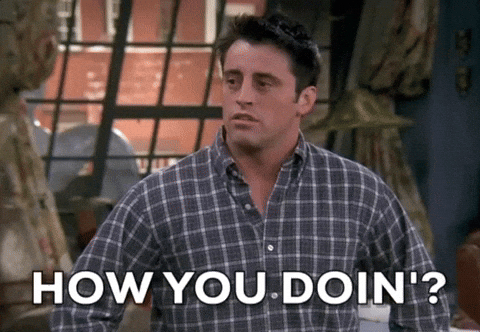 Tip #6 – Be Original!
Having a boring conversation over Tinder chat is a sure-fire way to never get a date. So be charming, funny and easy to talk to. Crack a few jokes and ask them questions about themselves. Who doesn't like to talk about themselves?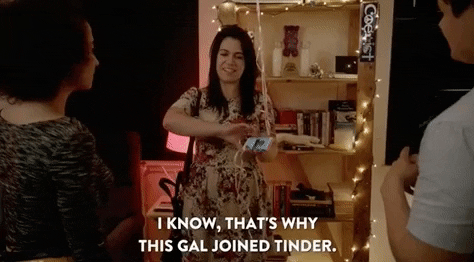 Tip #7 – Don't Be Creepy (For The Love Of All Things Holy)
I CANNOT STRESS THIS ENOUGH. We've all had Tinder horror stories where someone messages you and says something completely horrifying and inappropriate. Don't be that person. Just be normal and you won't end up creeping anyone out! That easy!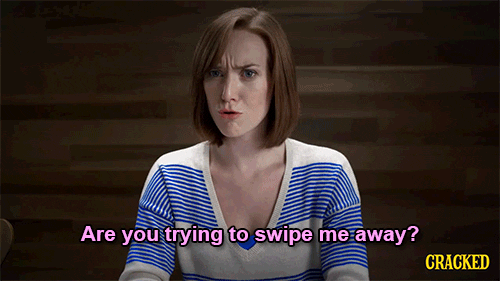 Tip #8 – Get Yo-self a Date
Alright, so you guys have matched and are now chatting and you seem to be getting along. Why not set up a coffee date to get to know each other? Really low-key and no funny business.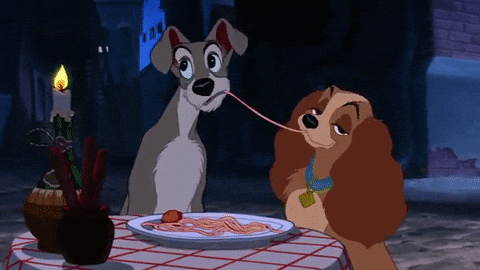 Tip #9 – What's Your End Goal?
Before you meet up with someone, figure out what your goal is outta this whole process. If you just want to use dating apps as a hookup spot, then you're on your own. But if you actually want to find someone who you enjoy and potentially want to end up dating, then just use these tips and you'll eventually end up meeting someone great! So get out there and catch yourself a bae!