The best day of the year is upon us. That's right, you know exactly what I'm talkin' about, SPORTSFEST 2018. This event is going to be the talk of the town and will include some crazy fun activities. So here's all you need to know about SportsFest this year which will be at First Tennessee Park – 19 Jr Gilliam Way, Nashville, TN 37219
Tip #1 – Easter. Egg. Hunts.
We will be hosting three easter egg hunts throughout the day on the First Tennessee Park field! We've worked tirelessly stuffing thousands of eggs with candy and it'll be great fun watching the kiddos hunt for all those eggs!
Tip #2 – Planet Fitness Speaker Series
Planet Fitness is hosting a speaker series at SportsFest 2018 which will include Titans players, UT players, and many more!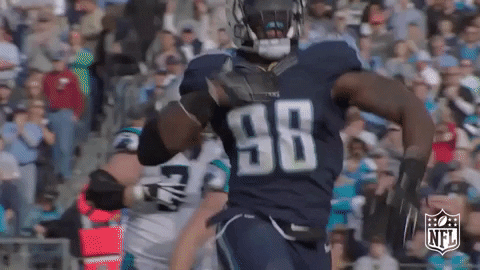 Tip #3 – Band Box (Holla!!)
The band box is the place to be tbh. There will be corn hole, Daddy and Me catch, and MINI GOLLLLFFF. Who wouldn't want to hang out there ALL DAY??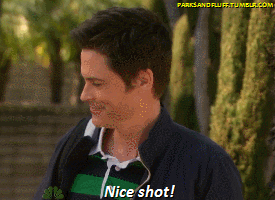 Tip #4 – Photos with Your Fave Bunny
Your kiddos can snap some photos with the world famous Easter Bunny! He's got some off time before the the big Easter weekend so he decided to come hang out at SportsFest and you should too!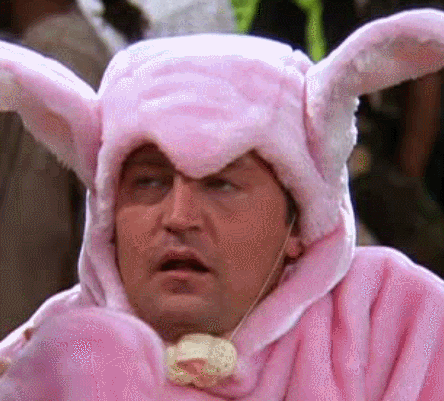 Tip #5 – All The Inflatables
Two words: Bouncy. Houses.
There's literally nothing more fun than inflatable bouncy castles.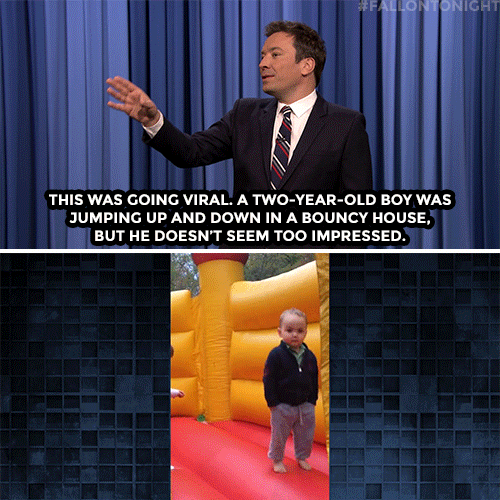 Tip #6 – Local Vendor Booths
Nashville Vendors will be located around SportsFest selling all their local items as well as handing out some free stuff!
Tip #7 – All Your Fave On-Air Zone Personalities!
Why not come hang out with the greatest guys and gals in the whole world? The 1045 The Zone on air personalities! They're all gonna be at SportsFest hanging out with their listeners and having a grand ol' time.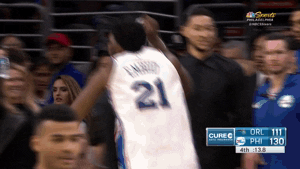 Tip #8 – MADDENING. MARCH.
Yes, March Madness will be on in the band box ALL. FREAKING. DAY. So don't you worry about missing a game. We got you!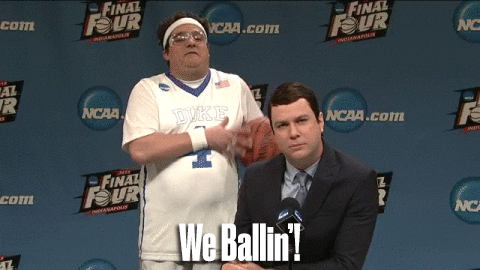 Tip #9 – Photos with Booster the Rooster
And of course, the iconic Booster the Rooster from the Nashville Sounds will be joining us and taking photos with all the families who attend the greatest event of the year: SPORTSFEST 2018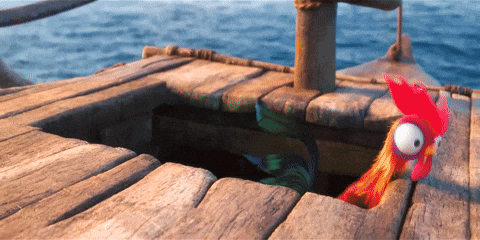 For more information on SportsFest and tickets please click here!