We all need nights with ~just us girls~ and no boys allowed! Ditch your guys for a night and have a ladies only party right in your own home! Here are nine ideas for throwing your very only girls night in!
Tip #1 – Movie Night
Grab all your favorite chick flicks, preferably the ones with Channing Tatum (duh), and binge watch with all your girls. You can't go wrong with "Bridesmaids", "She's the Man", "Mean Girls", and "John Tucker Must Die." Requirements: Popcorn and comfy pajamas.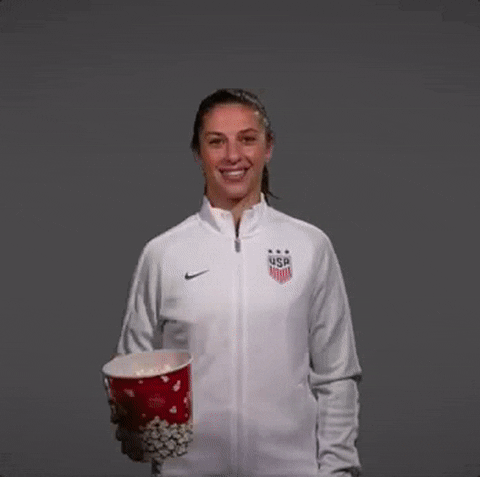 Tip #2 – Painting Party
Provide an assortment and colored paints, a few canvases, and all the creativity you can summon. Maybe give everyone an object to paint such as a vase with flowers or a meadow with the open sky above. Then when you all show off your masterpieces, you can bring them all home!
Tip #3 – Clothing Swap
Sick of your same-old outfits? This clothing swap night would be a great solution to that problem! Everyone brings 5 items that they no longer wear, don't fit, but are still in good condition. Set up a dressing room in the bathroom, a rack for the clothes, and an accessory table for everything else. Everyone gets to leave with 5 "new" clothing items!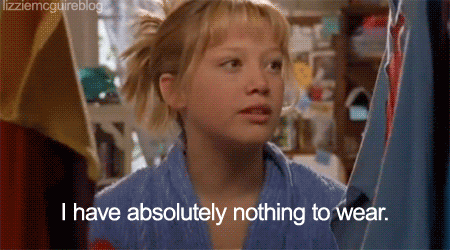 Tip #4 – Game Night
Time to pull out the board games and get competitive. Games like "Life", "Clue", and "Sorry" are perfect for a girls night in. Create teams or have different board games going at the same time to make sure everyone gets to play!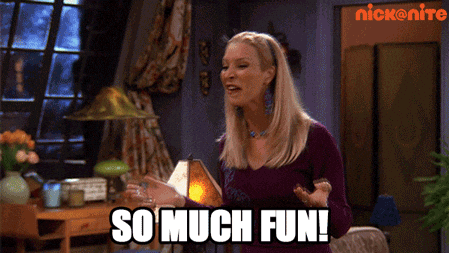 Tip #5 – Wine & Cheese Tasting
Pick up five tasty cheeses and pair them with appropriate wines for everyone to "taste." Here are some ideas: Pinot Grigio and mozzarella, Pinot Noir and brie, Malbec and aged cheddar, chardonnay and gruyere, or port and bleu cheese.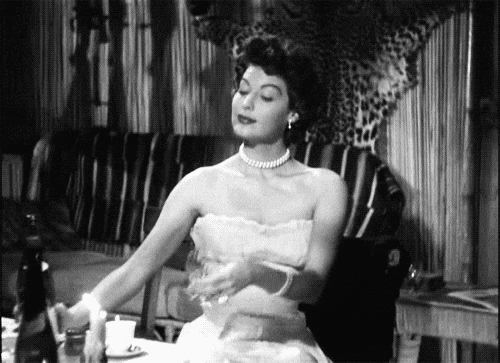 Tip #6 – Spa Night
Oh yes, I'm talking facials, massages, mani-pedis, and makeup. Set up different stations around the house and hire mobile services, masseuses, etc to come and pamper your girlfriends!
Tip #7 – Become a Pro
Talk to your girls and figure out an activity or skill that everyone has been dying to learn! Host a dance class, crafting class, cooking class or anything else right at home! Hire a local professional to come teach you and your friends a fun new skill that will leave you all feeling empowered!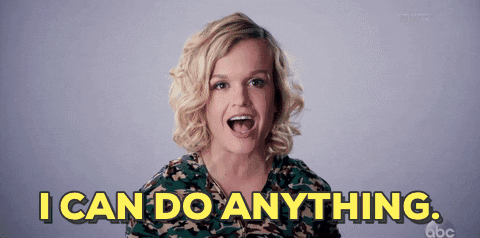 Tip #8 – Cooking Competition!
Invite all your girls over for a cooking competition! Pick a category: apps, entrees, desserts, pizza, whatever! And everyone has to make their BEST dish throughout the night! While food is cooking, play some board games! Whoever has the tastiest dish and the most votes WINS.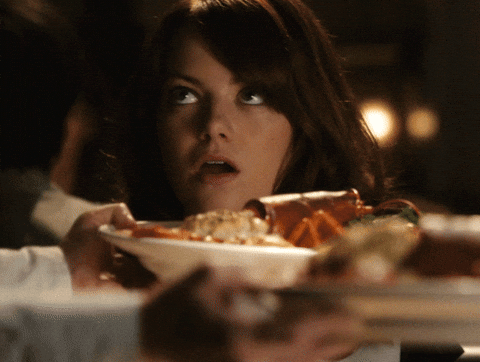 Tip #9 – Old School Sleepover
Complete with a ton of pillows, man gossip, dance parties and old movie marathons. The whole 9 yards!