Now that the kids are all out of school, you are probably wondering what to do with them. Here are nine things you can do with them this summer, some lasting all summer long!
#1: CMA Fest
This event is prepped for all year long and people come from all over the globe (literally) to experience CMA week. If you do not have plans to attend, I suggest you make some. Trust me, you want to be here. It is only the biggest week in country music, ever.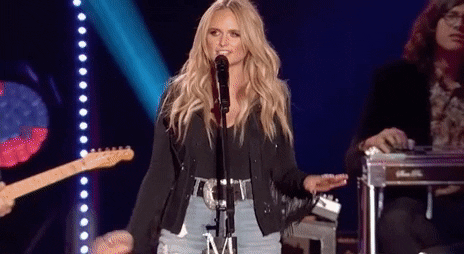 #2: Nashville Shores
Being the largest waterpark in the area and so much fun for the whole family! It also includes an inflatable park on Percy Priest Lake with a sandy beach. You are practically at your favorite beach when you come here!
#3: Renaissance Festival
Go back in time! The Renaissance Festival is a classic Nashville summer adventure. The festival lasts every weekend in May, including Memorial Day weekend!
#4: Nashville sporting events
Between the Nashville Sounds baseball team and the Nashville Soccer Club, there are plenty of games and tailgating to go around this summer. Tickets are fairly cheap, and Nashville's sports fans are a pretty wild time!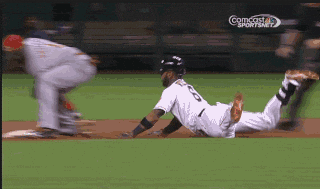 #5: Rent a boat from Nashville Boat Club
With renting available on three lakes in Middle Tennessee, there is no excuse for you to not get out on the lake this summer. Grab your water skis and all the kiddos and have some fun in the sun!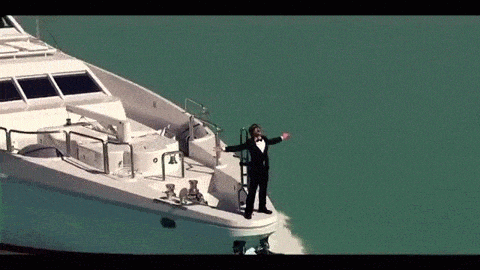 #6: Lucky Ladd Farms
Not only is this the biggest petting zoo in Nashville, it is the largest in the state of Tennessee! Your children will love this over 100 animals, 60-acre farm!
#7: Cheekwood Estate and Gardens
Cheekwood is full of summertime fun! Whether you are exploring the acres of flowers and statues or attending a live music concert, you are guaranteed a thrilling time at Cheekwood!
#8: Nashville Zoo
Let's be honest, even the adults love the zoo! The Nashville Zoo is extremely impressive with their interactive kangaroo exhibit, the indoor insect exhibit, and so much more fun for the whole family!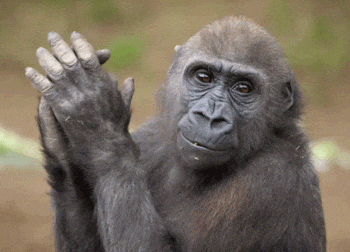 #9: Arrington Vineyards
Once you have taken the kids on the endless adventures listed above, you are going to want to (wine) down with some adult time. Arrington Vineyards is known for having live music on the lawn and of course, wine tasting. This sounds like a perfect summer afternoon to me!