If you are anything like me you can not function in a cluttered mess. Here are nine of my favorite organization tips for the whole house!
#1 Color code your closet
This makes putting together outfits so much easier! Organize by color, then start with pants and skirts, then long-sleeved shirts, to short-sleeved shirts, to tanks.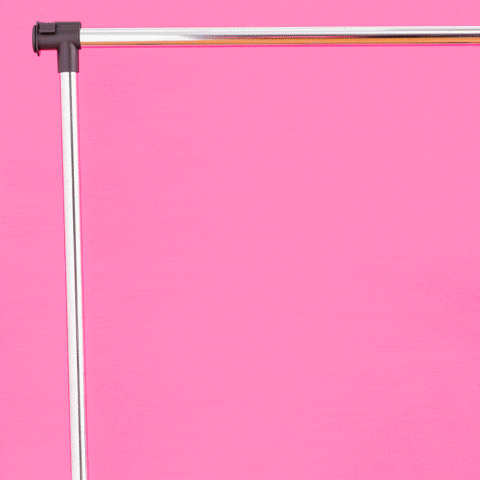 #2 Reuse old jars
Clean out old mason jars or jam jars and use them for organizing cotton swabs, cotton balls, paper clips, and any other small items. You can also decorate the lids to make them super cute decorations.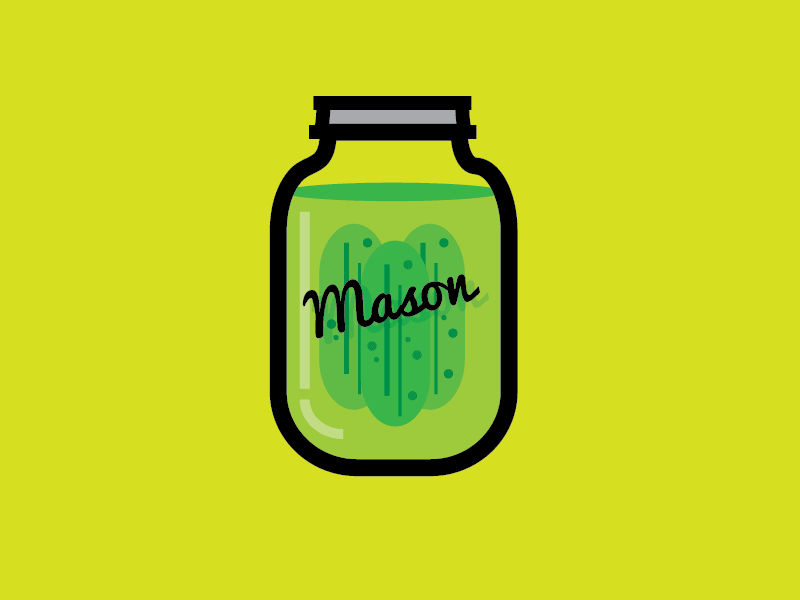 #3 Use shoe organizers in pantries and closets
These can be used for cleaning supplies, canned goods, or any other things taking up precious space in your closets and pantries. I have also seen moms use these for planning out school lunches for weeks at time. You can put chips, fruit snacks, juice boxes, and pieces of fruit in these and they are ready to go into lunch boxes each day without having to think about it!
#4 Magazine holders
These are organization masters! Nail these inside cabinet doors and use them for aluminum foil and sandwich bag boxes or just set them inside to organize cookie sheets and other pans. You can also nail them to the doors of your bathroom cabinets under the sink to store straighteners, blow dryers or toiletry bottles.
#5 Install shelves over doors
Selves are almost like magic. If you have at least three feet of unused space, install shelves for extra storage. Try installing one over your bathroom or bedroom door for towel or sheet storage.
#6 Command hooks
Command strips and hooks can be used for anything! Use them for storing pot lids in the kitchen, anything that has cords, and hanging baskets on the wall or inside cabinets.
#7 Bins and buckets
Everything needs a home inside your home and you can get plastic or metal bins at just about any home store. Use these to organize your refrigerator, pantry, closets, countertops, etc.!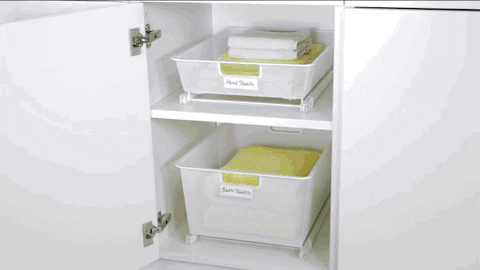 #8 Use utensil organizers for more than utensils
Don't limit these to just the kitchen! Use these in the bathroom for organizing toothbrushes, hair brushes, bobby pins, or make up brushes. Another good way to use these are for your jewelry. These will help keep your necklaces from getting all tangled up!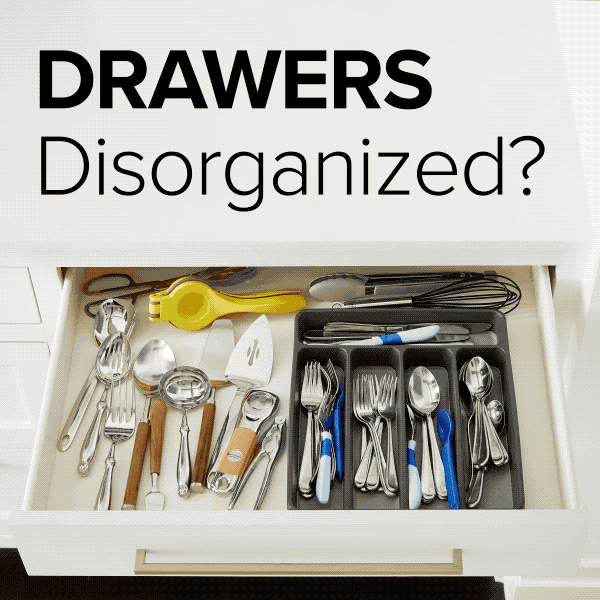 #9 Invest in a label maker
After you have found a spot for all your bins, magazine holders, and old jars and have decided what you are going to put in them, label them! Label everything! This will not only help you keep things in their proper place, but it will also help everyone else in your house find things!