If you are that person in the friend group with a pool, you are expected to throw an epic pool party, annually. So, here are a few tips from us on how to do that!
#1: Have the best floats
It's obvious your not a cool pool owner these days, if you don't own one of those giant obnoxious floats. The good news is, they come in all sorts of characters; you can got one that looks like a cupcake or one that is shaped like Kim Kardashian's butt.. The point is people love giant floats.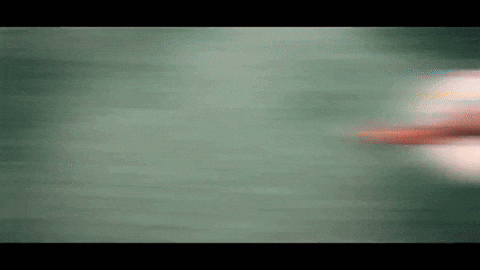 #2: Your favorite tunes
This may be an obvious one but, what pool party doesn't have the most recent jams blasting?
#3: A full cooler/bar
Being out in the sun all day requires hydration, and re-hydration! Be sure to also have a few non-alcoholic drinks for those who don't drink!
#4: SNACKS
Swimming and drinking will make for some hungry guest! Finger foods or hamburgers and hotdogs are always crowd favorites by the pool.
#5: Volleyball net
You don't have to actually have a net, you can always improvise with a rope or float. But, every good pool party has had an epic in-pool volleyball game!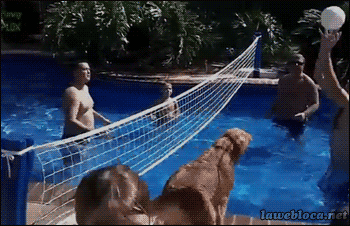 #6: Other activities
Sure, the pool and a great cocktail would be just fine but, adding corn-hole or other games will keep the party going all night long!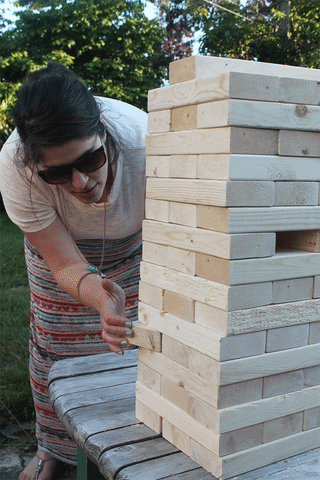 #7: Seating arrangement
You want to be sure your guests are comfortable, and you know there will be some guest who want to lay out and catch a tan. Be sure there is enough room for everyone, so no one gets knocked in to the pool!
#8: Sunscreen & Bug spray
As a host with a pool, you must realize that guests are forgetful, and it is your duty to be prepared for everything. It is a good idea to have a few different bottles around the party area.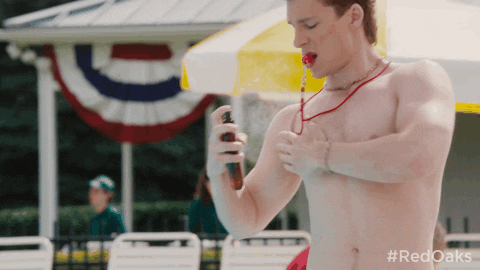 #9: Decorations!
Tiki torches and lei's, make your guest feel like they are at a luau! A personal favorite is to string lights above the pool or around the yard for when it gets dark!