The Volunteer State, the land of country music! Yes, country music is our pride and joy, but there is so much more to Tennessee than Nashville.
#1: Grand Ole Opry
Obviously if you are visiting Tennessee, this is the first place you want to go. Being the home of the longest running radio show, the building is full of history and tradition that you can only get in the heart of the state, Nashville.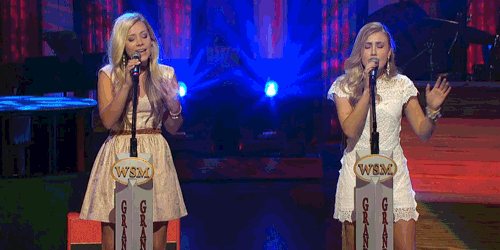 #2: Jack Daniels Distillery
Probably the second most popular attraction in the state that everybody has a story about. Take a tour of the factory and smell the sour mash for miles! Be sure to bring a designated driver along with you because you know you are gong to want to take the tasting tour!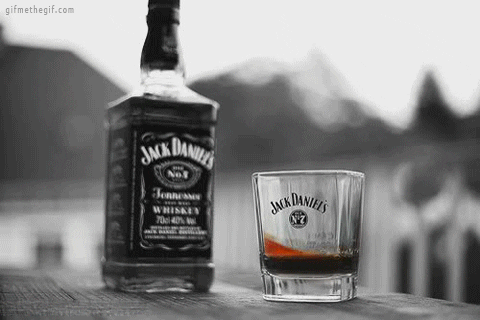 #3: Dollywood
Located in Pigeon Forge, Tennessee, is the most musical theme park in the Southeast! The park includes a water park and amusement park with live Tennessee themed shows and performances on every corner!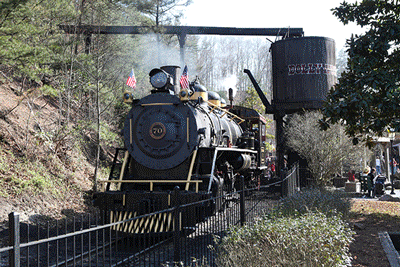 #4: Smoky Mountains
Get above the clouds in Gatlinburg, Tennessee! A part of the Appalachian Trail and the oldest mountain chain in the country, there are lookouts where you can see for miles! Not to mention the hiking, kayaking, and shopping as well. This is a great spot for the whole family!

#5: Graceland
If you ain't nothing but a hound dog, this place is for you! Take a tour of the Elvis Presley's home.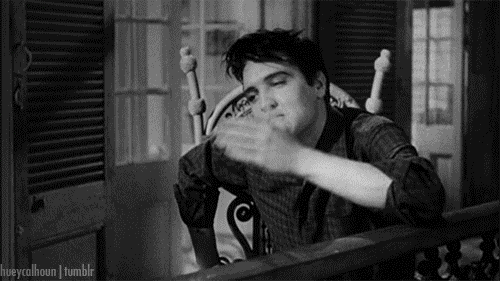 #6: President Andrew Jackson Home "The Hermitage"
It is a huge honor for a state to produce a president. Tennessee is proud of the 7th President of the United States, we call "Old Hickory." Tour the home of the man on the twenty dollar bill to learn about his nickname, his rough childhood, his time as a war general, his presidency, and his legacy.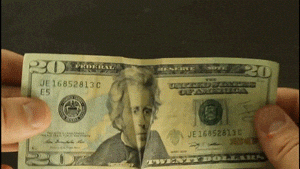 #7: Ruby Falls
In Chattanooga, TN located within Lookout Mountain (another attraction you should visit in TN), is a 145ft underground waterfall accompanied by lights and music. This is the only accessible underground waterfall in the country!
#8: Rock City
At the top of Lookout Mountain, in Chattanooga, 1700 feet above sea level, stands a view where you can see for seven states! The park is self-guided and also includes a 100ft waterfall, a 200ft swinging bridge, caverns, and more!
#9: Ryman Auditorium
Back to Nashville, is the Mother Church of Country Music. It was the home of the Grand Ole Opry until 1974. Now it is an honor for musicians to play on this historic stage, and you can still catch a show there just about every night of the week!