Everyone should have there own thing that they like to collect. Every collectors item has its own special characteristics. Here are nine simple things you could start collecting today!
#1: Koozies
If you are a beer drinker, then you could easily put your collection to use! Plus, you can get a koozie just about any special place you go.
#2: Hats
Buying a t-shirt from every vacay you go on for years can take up way too much space in your dresser or closet. Hats can be stored and rotated easily and are usually cheaper than t-shirts!
#3: Stickers
Stickers are so fun! You can keep them all together without taking the backs off, or you can decorate your favorite items! Many people like to sticker their laptops and water bottles.
#4:Seashells
If your idea of the perfect getaway is going to the beach, then this is a cheap and beautiful souvenir. Everyone loves hunting for the most unique shell on the beach. Once you find the perfect shell, write what beach you found it on and the year. This is a small way to remember each beach trip forever!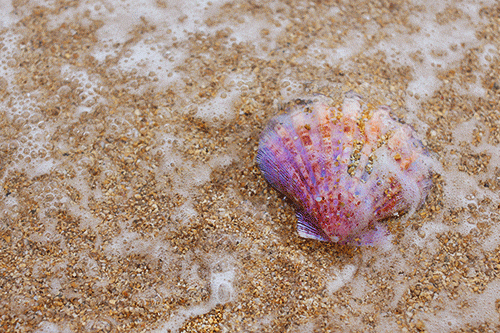 #5: Coins
Coins have been a popular collectors item for a long time. Mostly due to the fact that some are very rare and were only made one time! This is a great collection to start if you are a history buff or interested in a collection that could produce a valuable return.
#6: Buttons
Buttons are one of the more easier collections to display. All you have to do is decide where to pin them! It could also been fun to search for vintage buttons at flea markets or craft fairs!
#7: Coffee Mugs
Coffee lovers, what better excuse for a new coffee mug? Every morning you could look back on the memories you made at the different places you purchased your mugs from!
#8: Bottle Caps
Every time you try a new drink (beer) in a bottle, save the cap! You could display them easily by making crafts out of them. There are hundreds of DIY videos on making table tops, picture frames, etc. out of bottle caps!
#9: Key Chains
Who doesn't love a good key chain? These are easy to find, easy to display, and easy to store. If you hate clutter, this is the collection for you!