Football time in the South is a serious matter. We wait all year and bear through baseball season to get here. These are the reasons why..
#9: Alma-Maters
Football season brings back memories of high school and college games that we get to tell stories of every weekend!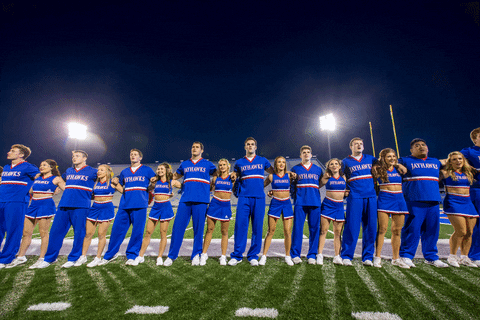 #8: Heritage
Once you have a team, that team will get passed down from generation to generation.
#7: Monday Nigh Football
Mondays suck. But there's something about MNF that has us rushing through the weekend.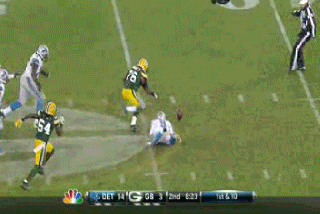 #6: Fantasy Football
The only thing better than teasing a friend about their loosing team is, teasing a friend about beating their loosing FF team.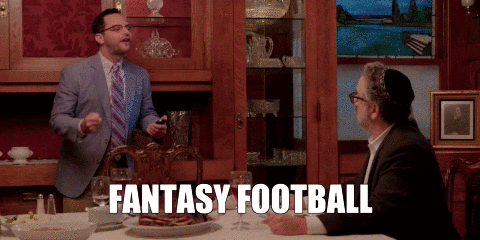 #5: Rivalry
Everyone has a team they love and a team they absolutely loathe. That's football.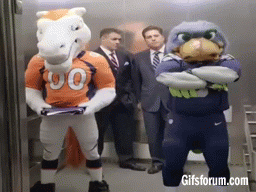 #4: Friendships
When you are walking down the street and see someone sporting your team, you yell out a quick chant and they chant it back at you… that's football.
#3: Super Bowl
At what point will we make this a national holiday and everyone is off work the day after?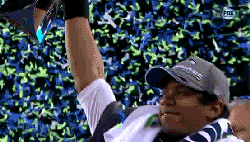 #2: Tradition
Whether it is smacking a sign in the locker room or a certain handshake, every team and their fans take these traditions seriously.
#1: TAILGATING!
Last but not least, the reason that gets everyone to the games. The grills, the drinks, the corn-hole, the team spirit.. this is football.