It's the most wonderful time of the year. You're probably thinking we're talking about Christmas – but alas, you are wrong. We are talking about the pre-Christmas period. The period in which the only thing you are allowed to watch on TV are holiday themed movies. And let's be honest – what better way to spend your time than by curling up on the couch with a cup of hot chocolate with a Christmas movie on the big screen. The funny thing about Christmas movies is that we've seen them an infinite amount of times and yet, they never get old. To help you out, we've made a list of all our favorites you need to see before the man in the red suit comes to your house.
It's A Wonderful Life: Poor, poor George Bailey. For the majority of this movie, it's not such a wonderful life for him. However, it does have a happy ending (because it's a Christmas movie). This is a funny, timeless, life-affirming classic that you can never pass up during the holiday season.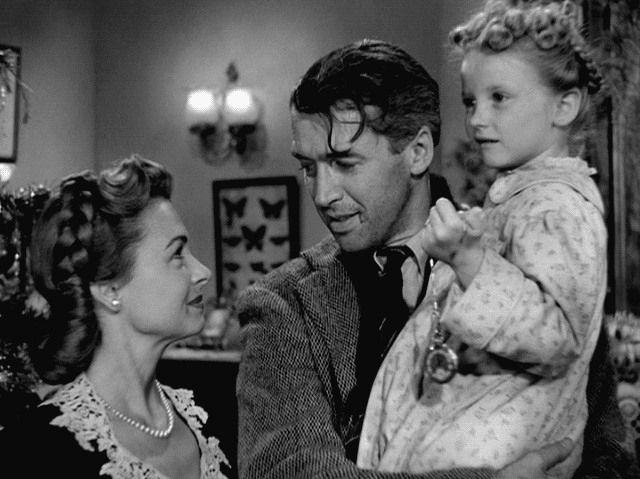 Elf: Probably one of the greatest Christmas movies ever made. Ever. Also, can we talk about the fact that this movie came out 15 years ago – and now I feel old.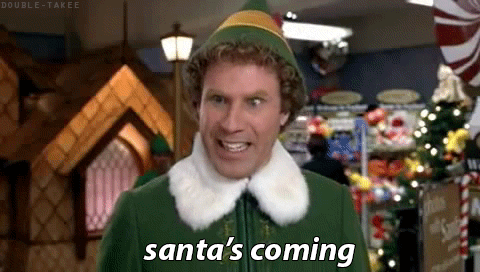 The Santa Clause: Tim Allen plays a divorced dad who kills Santa and takes his place. Sounds dark, right? It's actually quite heart-warming that fun for the whole family.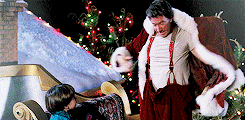 A Christmas Story:This beloved: Christmas classic taught an entire generation and counting why sticking your tongue to a frozen pole is a terrible idea. Also, that pink bunny suit is just the cutest, funniest thing in the world.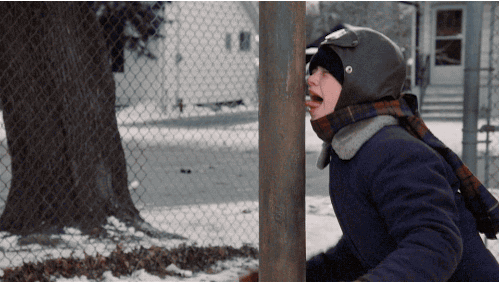 Home Alone:I don't care what you say…the first Home Alone is the best Home Alone. Kevin McCallister gets left behind and manages to make do – although I don't know many 8 year olds that could do what he did.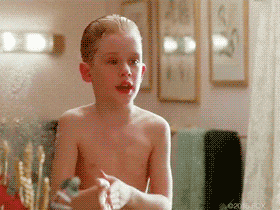 How The Grinch Stole Christmas:The live adaptation proves to me more entertaining than the cartoon version – I credit Jim Carrey for this. His Grinch character never fails to get a laugh out of anyone.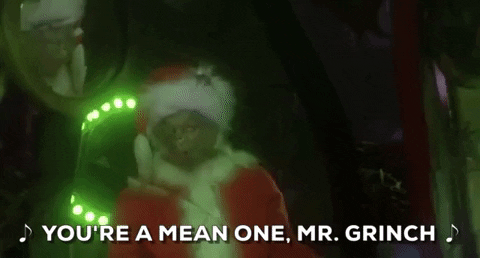 National Lampoon's Christmas Vacation: This movie puts you in the Christmas spirit as soon as the opening title starts. This movie shows that while everything may not go as planned (welcome to life, right?) the fact that you have a family as quirky as they seem, will make your Christmas just that special.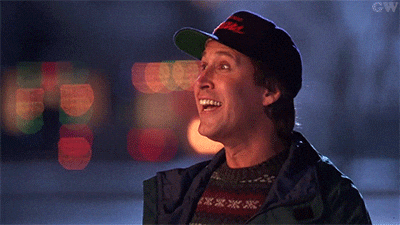 Miracle on 34th Street:This movie tells the story of an old man dressed up as Santa who convinces people he is the real deal Santa. It's an undeniably sweet classic.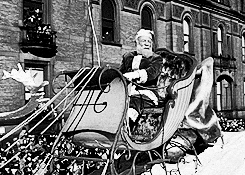 The Holiday: This romantic comedy is extremely underrated and will make you want to spend next Christmas in a charming English cottage. Talk about picture perfect.