The  New Year is right around the corner. The New Year means fresh starts and finding ways to better your life. Most of us are guilty of making New Year's Resolutions and not sticking to them –  hey, we're all human, right? We came up with a few ideas for you to get a jump start on those resolutions! Happy 2019!
Branch Out – Get out of those comfort zones! Go out and meet new people, try a new restaurant, try a new activity, go out to dinner by yourself! Change makes you grow – get out there and see the world.
Learn – There is nothing better than learning a new skill or new information. Luckily, there are loads of resources to do that in Nashville. Take a cooking class or an art class. Grab a friend and sign up!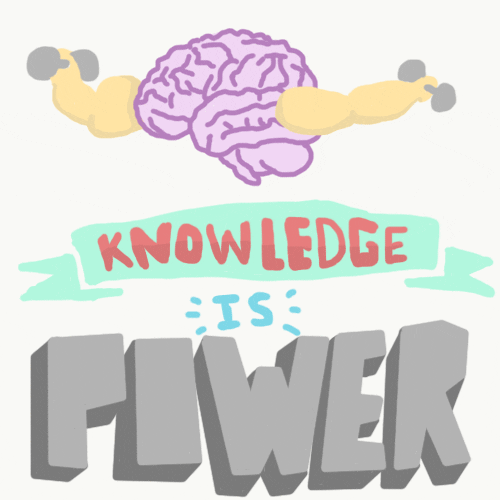 Laughter – They say laughter is the best medicine. And it's true! Think about how much better you feel after a good belly laugh with your friends. Check out Zanie's Comedy Club for a good night of laughter.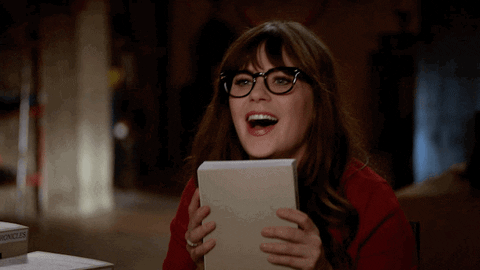 Eat Healthier – Eating healthy will give you more energy and make you feel a whole lot happier. And it's easy to do in Nashville because we have so many amazing resources!
Finances – Money can be the cause of a lot of stress. You can get your finances in control with the help of the Nashville Financial Empowerment Center. They offer free, professional financial counseling. Click here for more information. 
Volunteer – There's no better way to start a new year than by doing a selfless act and helping out the community. A few examples of places you could volunteer are Second Harvest Food Bank, Nashville Humane Association, or Nashville Rescue Mission. The opportunities are endless and you'll feel great after!
Trade in Netflix – Binging TV Shows usually stops in January because you're all caught up with whatever you might be watching. So grab a book or magazine and read! In Nashville, we're lucky because we have an amazing local book store that has all the books you could ever want. Parnassus is located in Green Hills.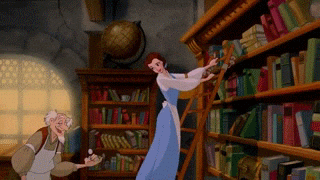 Get Active – Kind of a given, but kicking off the new year with some kind of sweat inducing activity is bound to make for a great year! There are plenty of places to detox and exercise to help you get to feeling your best.
Learn to Say No – A lot of us have trouble saying no to plans. But in the new year, try saying no to drinks with friends or any other commitments. You need to relax and rejuvenate in order to the best version of yourself.