FRIDAY 3/8
Winter Jam 
Christian music's largest tour is back in Nashville! This is a family friendly concert. A great opportunity to bring the little ones down town and experience the Nashville scene!
The Details:
When: 7pm
Where: Bridgestone Arena 
Tickets: $15
SATURDAY 3/9
Southern Women's Show 
Nashville women, this is your event! Hundreds of vendors gather to provide the most recent beauty, fashion, cooking, and lifestyle trends to y'all southern ladies. Enjoy fashion shows, cooking tutorials, special guests, and last but certainly not least, SHOPPING!
The Details:
When: 10am – 7pm
Where: Music City Center 
Tickets: $13
Sunday 3/10
Cheekwood In Bloom Opening Weekend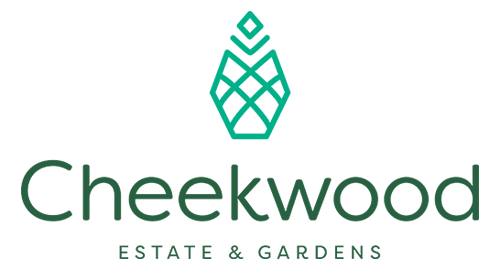 Cheekwood is a local botanical garden and museum on 55 acres. Every spring, over 150,000 flowers bloom, making an unforgettable scene. This weekend, enjoy the beer garden, brunch, yoga, and so much more!
The Details:
When: 9am – 5pm
Where: Cheekwood Gardens and Estate 
Tickets: $20